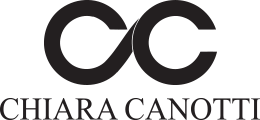 Chiara Canotti is an ambassador of Made-in-Italy Excellence all over the world.
The idea behind Chiara Canotti was based on the concept that everything that we wear must bring light to your life (the Brand philosophy is related to the name Chiara which in Italian have the meaning of Light).
New lines were created and launched with the aim of keeping up-to-date with current trends and market changes.
Create yourself an
account
to see all the prices and weekly promotions