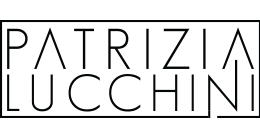 Patrizia Lucchini is synonym with style, elegance, innovation and aesthetic refinement.
Patrizia Lucchini produces classy, trendy collections, making it one of the best ambassadors of Italian design in the world. Patrizia Lucchini stands out from the crowd and it is a must-have for women of all ages.
The collections combine elegance and practical style, bold and neutral colors, retro and contemporary accents.
Showing 1 to 0 of 0 (0 Pages)
Create yourself an
account
to see all the prices and weekly promotions