Collections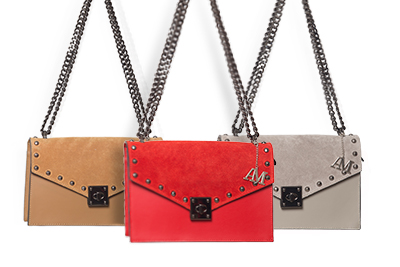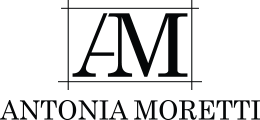 Antonia Moretti Bags Spring Summer 2020
Discover our latest Women's bags collection from Antonia Moretti
[view collection]
---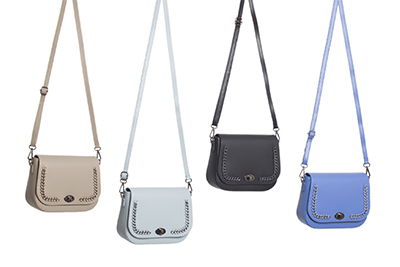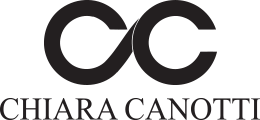 Chiara Canotti Bags Spring Summer 2020
Finely embellished with prestigious materials, Chiara Canotti designer bags for women are a true symbol of elegance in the 'Made in Italy' leather craftsmanship tradition.
[view collection]
---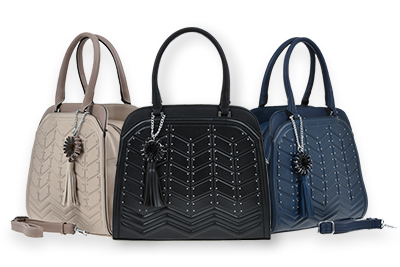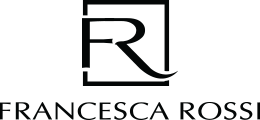 Francesca Rossi Bags Spring Summer 2020
Enjoy the spectacular Bags Collection for leisure and work, for pleasure and for practical use. This Spring - Summer 2019 Collection is a great masterpiece of the Italian Brand Francesca Rossi.
[view collection]
---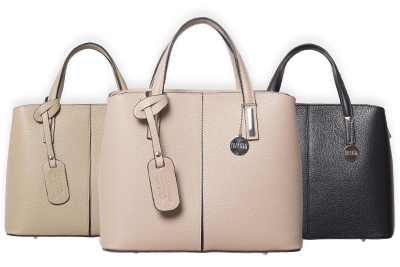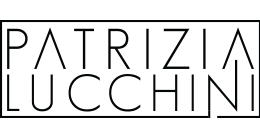 Patrizia Lucchini Bags Spring Summer 2020
Browse the Patrizia Lucchin collection of women's leather handbags, purses and totes, including the latest red handbags, among our most popular!
[view collection]
---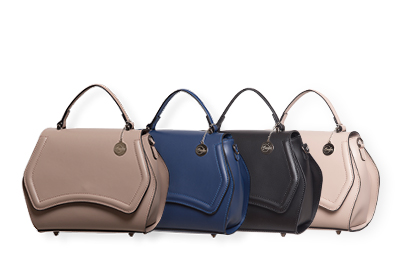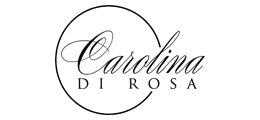 Carolina di Rosa Bags Spring Summer 2020
Our genuine leather bags are crafted in Italy from quality, water-resistant leather. Perfect for both work and weekend. Browse our Carolina di Rosa Spring Summer 2019 collection.
[view collection]
---